Interessante Fahrzeuge für jedermann
Interesting cars for everybody
Weitere vier Fahrzeuge von 21 Fahrzeugen./Further four cars of 21 cars.
Die Aufgabe bestand darin, alle ELISAR-Fahrzeug und die Besitzer aufzufinden und einen Fan-Club zu gründen.
Gleichgesinnte treffen – Gelassenheit spüren und sich die Luft um die Ohren säuseln lassen. Das ist Freiheit pur.
Auf den nächsten Seiten stellen wir einige Modelle vor.
We want to find all ELISAR cars and their owner worldwide and we want to build a fan-club. To meet peoples
with the same spirit – to feel freedom and the wind blows through hairs. This is pure freedom. Add on we present
some further ELISAR models.
<![if !vml]>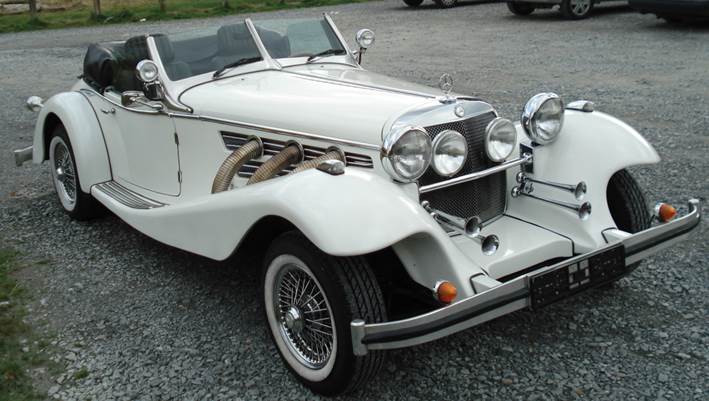 <![endif]>
Abb. 9:           der GFG-ELISAR Nr. 0x27 (2800 ccm/136 KW/1987); das Fahrzeug ist zugelassen in Deutschland
                        The GFG-ELISAR nr. 0x27; the car is approved in Germany
<![if !vml]>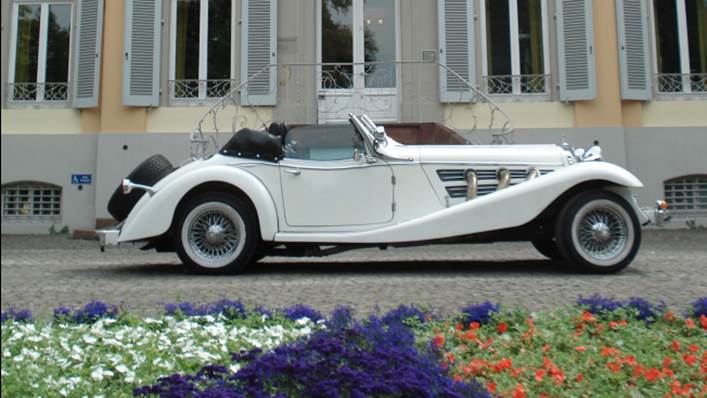 <![endif]>
Abb. 10:         der GFG-ELISAR Nr. 0x27 (2800 ccm/136 KW/1987); das Fahrzeug ist zugelassen in Deutschland
                        The GFG-ELISAR nr. 0x27; the car is approved in Germany
<![if !vml]>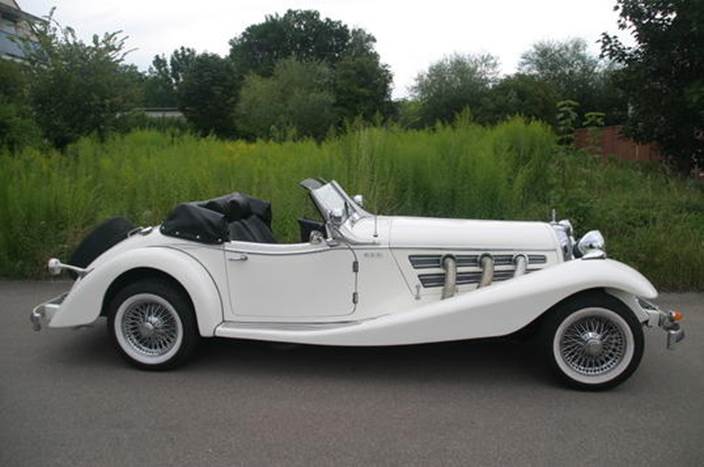 <![endif]>
Abb 11:          der GFG-ELISAR Nr. 0x29 (2800 ccm/136 KW/1988)
                        The GFG-ELISAR nr. 0x29
<![if !vml]>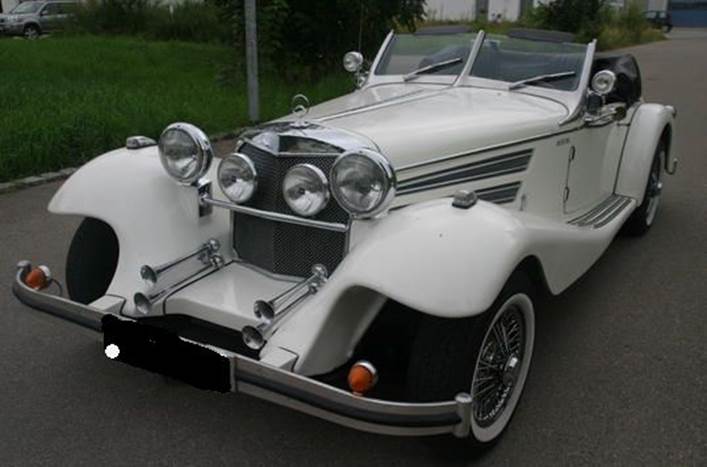 <![endif]>
Abb. 12:         der GFG-ELISAR Nr. 0x29 von vorne; das Fahrzeug ist zugelassen in Deutschland
                        The GFG-ELISAR nr. 0x29 front view; the car is approved in Germany
<![if !vml]>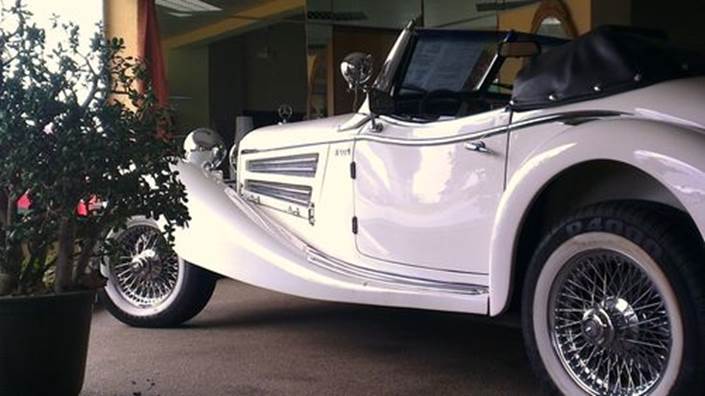 <![endif]>
Abb. 13:         der GFG-ELISAR Nr. 0x30 (2800 ccm/136 KW/1988)
                        The GFG-ELISAR nr. 0x30
<![if !vml]>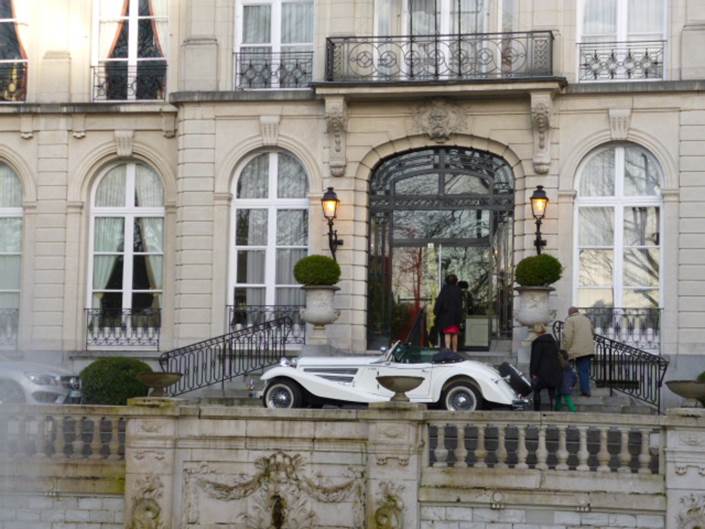 <![endif]>
Abb. 14:         der GFG-ELISAR Nr. 0x30 seitlich; das Fahrzeug ist aktuell in Belgien
                        The GFG-ELISAR nr. 0x30 side view; the car is actually in Belgium
<![if !vml]>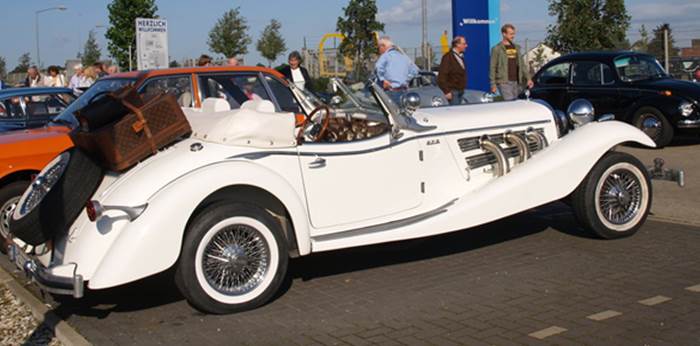 <![endif]>
Abb. 15:         der GFG-ELISAR Nr. 0x32 von vorne; das Fahrzeug ist aktuell in Deutschland
                        The GFG-ELISAR nr. 0x32 front view; the car is actually in Germany
<![if !vml]>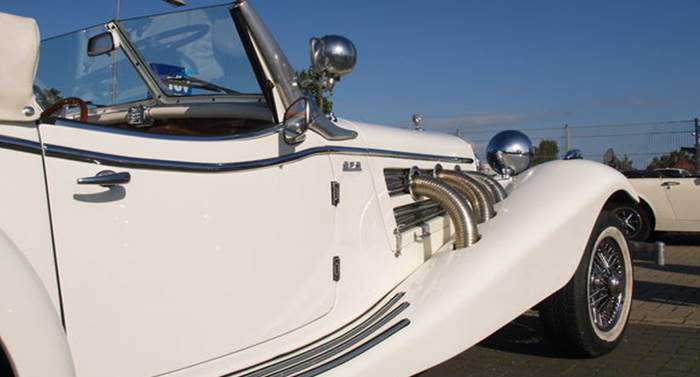 <![endif]>
Abb. 16:         der GFG-ELISAR Nr. 0x32 seitlich; (2800 ccm/136 KW/1988)
                        The GFG-ELISAR nr. 0x32 side view;